CAPT Relocation·The Journey to the New Plant(20)
Wednesday, November 25,2020.company relocation project is a major work of this year, in order to ensure new plant construction carry out on schedule, and to complete assignments of equipment relocation, follow up infrastructure construction,power mating,security assurance and production linkage as required date, TCP relocation execute conductor Ms.Lu and Mr.Daoyuan holds regular report meeting with relevant department staffs and personnel, to coordinate resources and solve problems encountered, supporting overall arrangement at the time, striving to ensure 0 safe accidents during whole process.
In recent new plant building and workshop fabrication, large materials and products in majority, forklifts using are frequent, for this situation, company security office held "Forklift safe use and management" meeting to related staffs, by sharing some painful accident cases on the meeting, explained site operation rules of "five must do" "daily eight check over" and "ten prohibitions" in details, operators must be licensed, violation operation is strictly prohibited at site, to prevent such accidents, Sound the safety alarm, to arouse up high attention!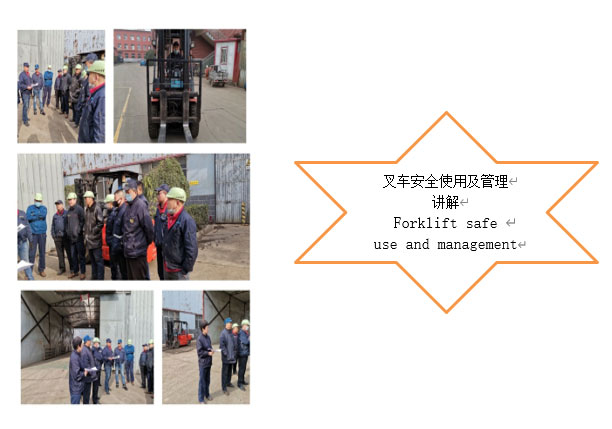 Now please allow me to introduce work progress of new plant:
At a glance, windows glass of main office building is mostly installed, large and bright, we can imagine how roomy and cozy when people sit in and set to work, enjoying the baptism of winter sun.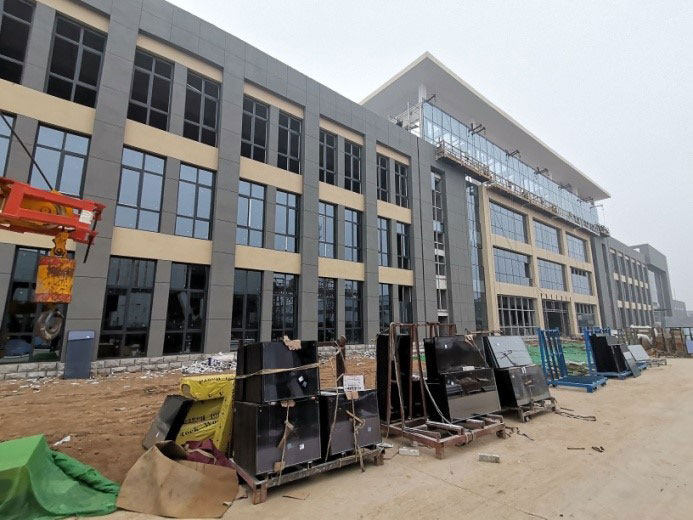 Fire protection, drainage, roof and exterior walls of workshop have been basically completed, each 32 spaced LED lights has been completed up to 70%.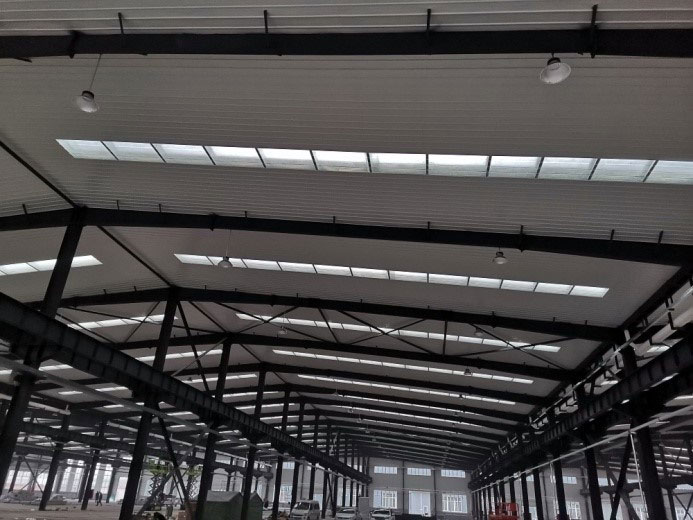 Look at these groups of distributed heating radiator, it will bring us with warmth in winter, to provide strong settle down for staffs' work.
Preliminary installation work like over crane rails and gas pipes of workshop was carried out in a tight and orderly manner.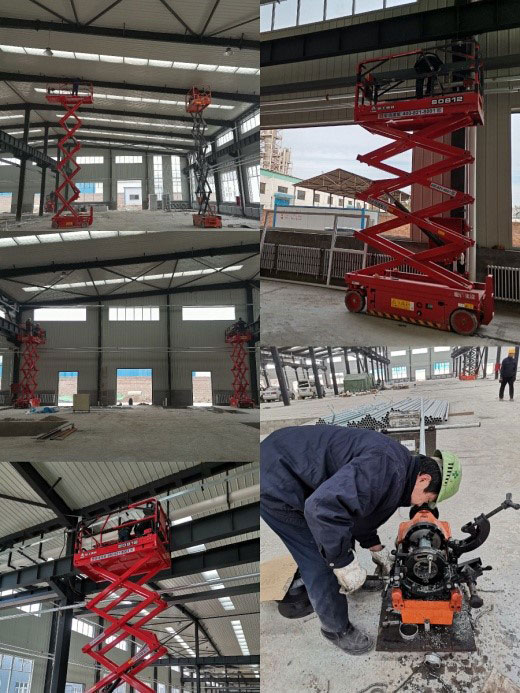 Let's have a review of previous home of staffs, have you feels familiar and cordial, the new canteen of staffs is much higher in grade.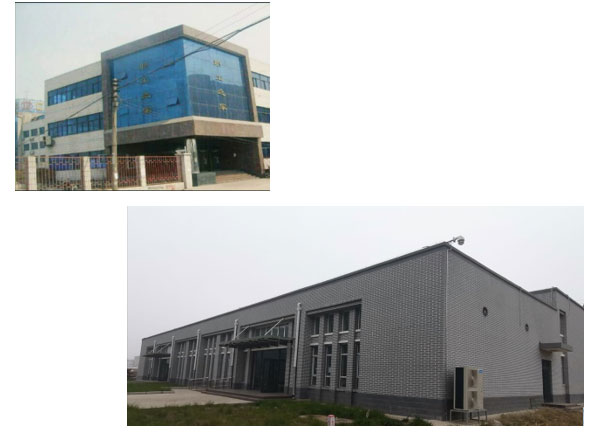 Company provides us with such a good working environment, we all should to roll up our sleeves to work harder, wish our company a thriving and better tomorrow!